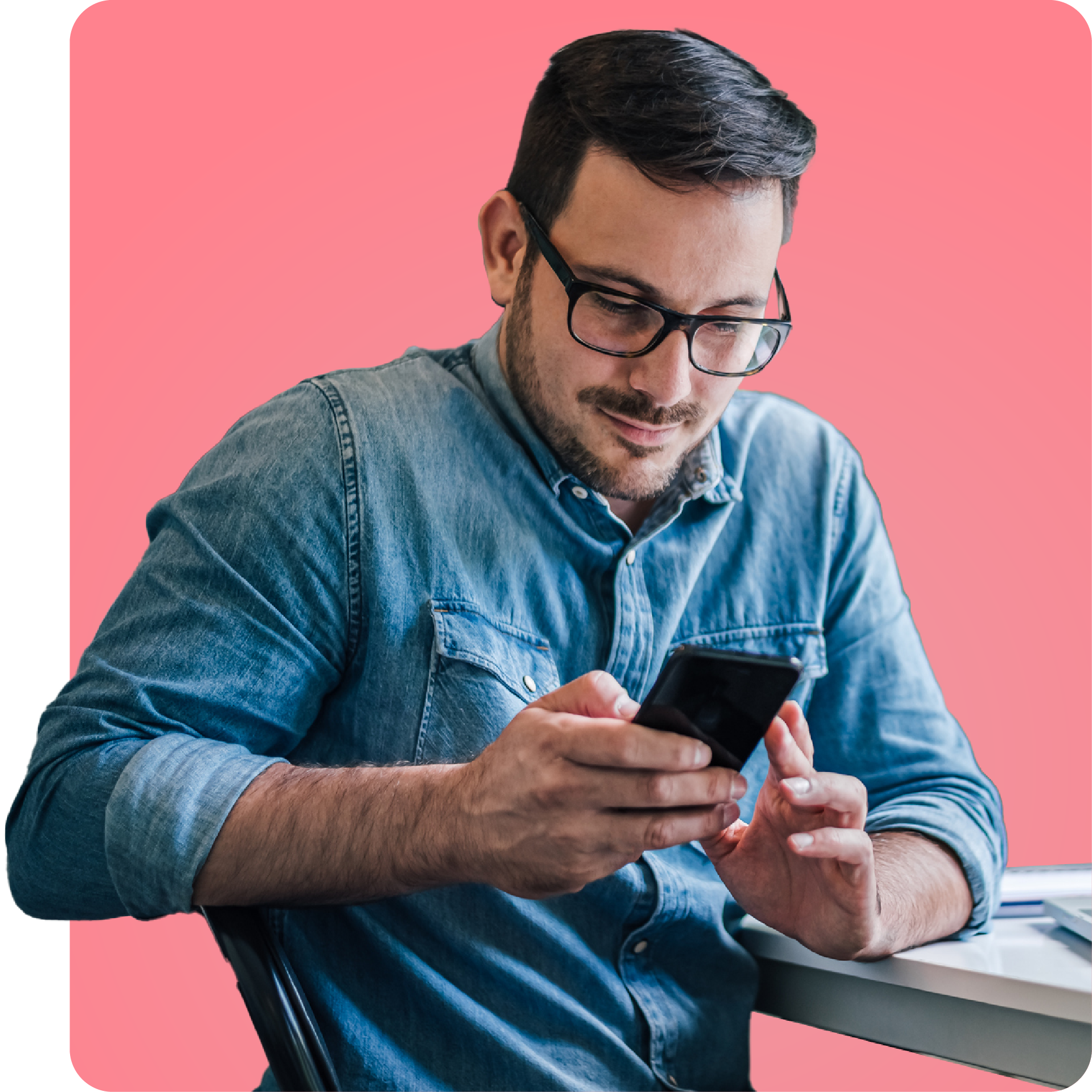 Sign up in minutes and book your online appointment (takes less than 15 minutes!) with one of our expert PrEP providers to discuss if PrEP is right for you. Check out our options for same-day appointments, including evenings and weekends for your convenience.
No Insurance? No Problem.
Q Care Plus works to help both insured and uninsured patients access PrEP. We can help by enrolling you into assistance programs that may cover 100% of your out-of-pocket expenses for PrEP. Q Care Plus can even help uninsured patients access Affordable Care Act plans to cover PrEP. To learn more about the Affordable Care Act and to see if you are eligible, click here.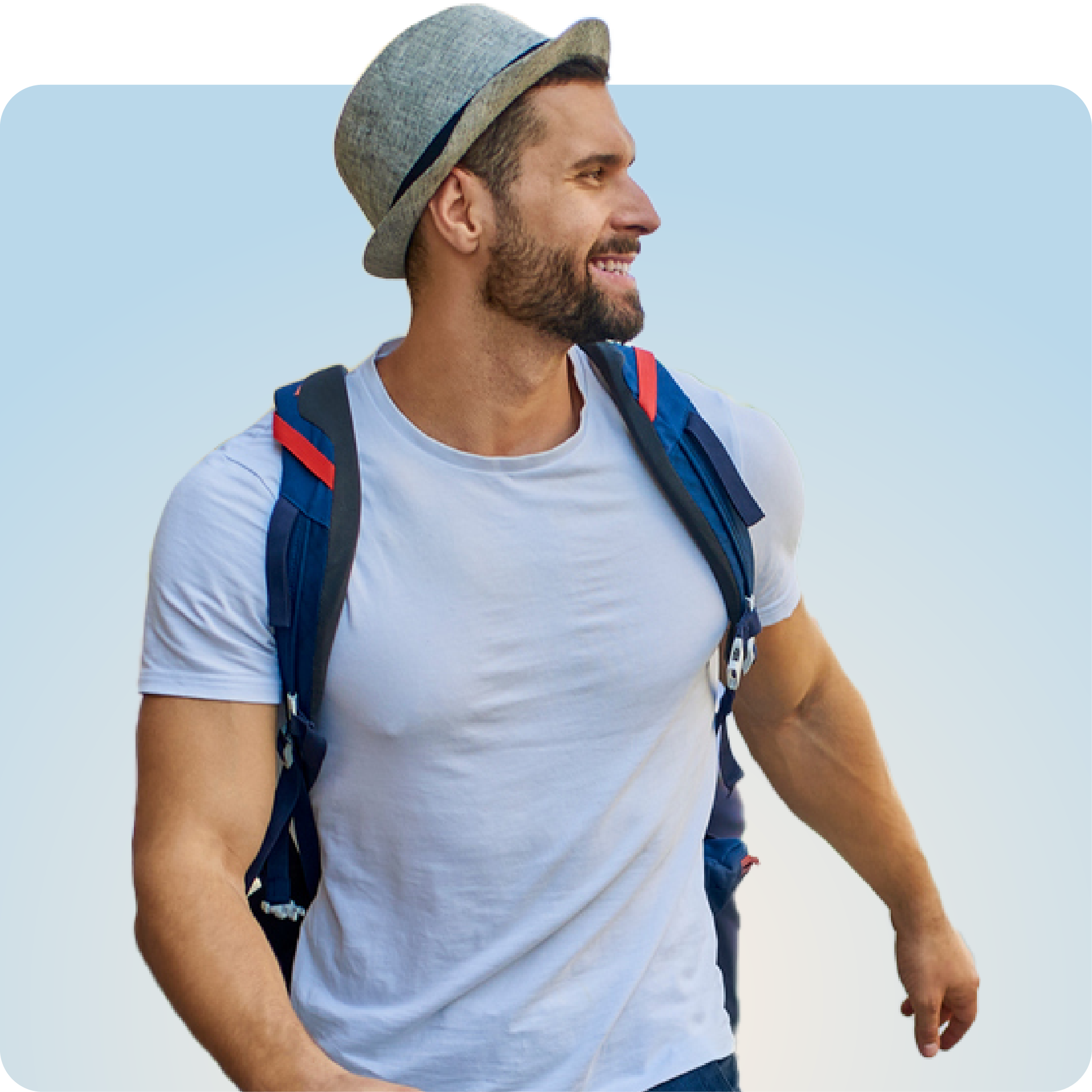 Get PrEP in 4 easy steps.
Hear from Q Care Plus patients.