Learn more about Q Care Plus
and our team.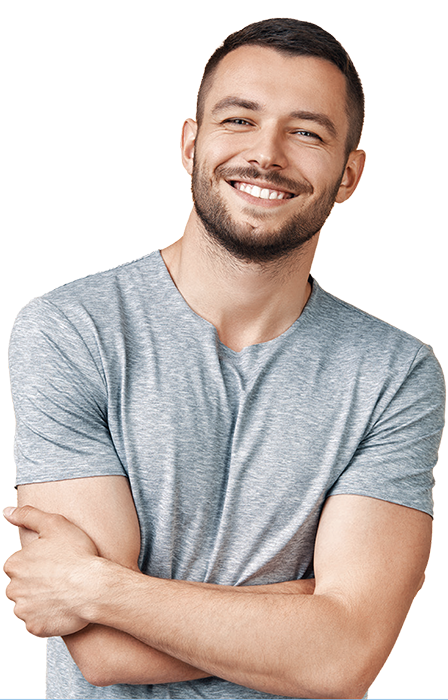 Q Care Plus, part of Avita Care Solutions, was created to provide the best possible care within vulnerable communities. We understand care changes and our patients require a medical team of open-minded, sex-positive, gender-affirming providers who have their patient's best interests at heart. Our diverse, purpose-driven team works hard to remove barriers and meet people where they are.
Our Community Focused Care Management Solution allows patients to connect to expert providers when needed. Through convenient lab options (at-home or in-person) patients have the flexibility they need to access care and with the use of our specialty pharmacy network, patients can receive their medication delivered directly to their homes.
Through technology and community partnerships, we provide quality, stigma-free access to all, regardless of how individuals identify and their varying abilities.
Compassion
Understanding care must begin with compassion, we work to ensure that each patient feels welcomed, comfortable, and empowered to receive care.
Inclusivity
Our patients come from all different walks of life. Our team celebrates each patient's uniqueness and strives to provide the best standard of care and advise to each patient regardless of their individual situation at hand.
Integrity
We are driven to the highest standards and transparency with patients and community partners.
Commitment
Our team works hard to remove barriers and provide patient-centered care. We understand that the care landscape may change but our commitment remains the same; to provide on going care to vulnerable communities.
Part of Avita Care Solutions, a national health care services organization committed to promoting health equity among underserved communities, Q Care Plus is led by a team with proven experience leveraging technology to drive compassionate care and remove health barriers. Learn more about the leadership team here.