Virtual Visits, Convenient Labs,
Rx Delivered to Your Door.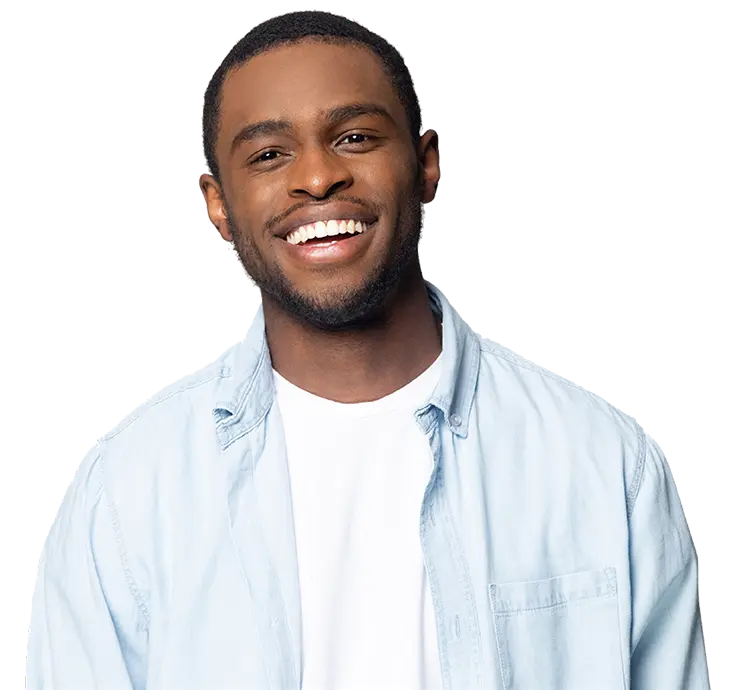 We Make Accessing PrEP EASY!
Sign up with Q Care Plus within minutes!
99% of patients pay $0 for their medical visits, labs, and prescriptions.
Easy access to PrEP experts online.
Get PrEP in four easy steps.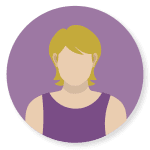 "Everything about this process has been easy. They are quick to respond if I have questions or need clarification."
Misty J.
Jun 15, 2022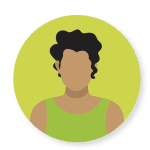 "My experience with this program has overall been great! My provider has been a life saver! Thank you for everything you do!"
Shaunda M.
Jun 15, 2022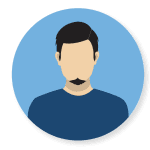 "I am very grateful to receive this medication at no cost. The staff have always been very helpful."
Christoper L.
Jun 15, 2022
"Testing is convenient, and I get the medication delivered to my door. Thank you for all that you do, Q Care Plus!"
Nick F.
May 26, 2022